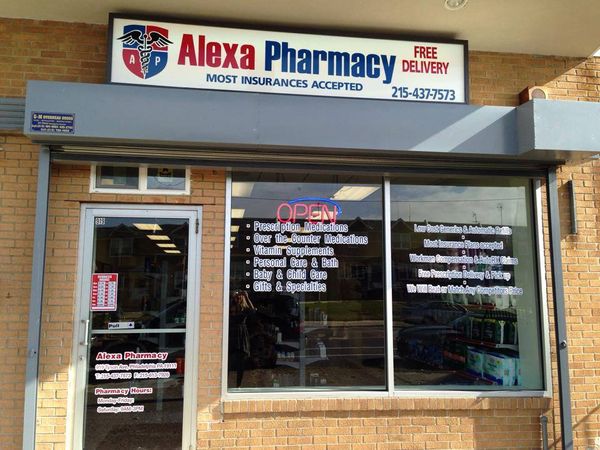 Welcome to Our Pharmacy
Welcome to our pharmacy! At Alexa our concern for your care is at the forefront of all that we do – we take an active approach in managing our patient's wellbeing. As a full‐service concierge pharmacy, we provide free consultations to ensure you're getting the best results from your medication.
Recognizing the important role that the pharmacy plays in your healthcare, we will always let you know when it's time to refill your medication and communicate between our patients and their doctors to ensure orders are refilled on time. At Alexa we accept most commercial and government insurance plans and do our best to help resolve any issues regarding the coverage of your medications.
At Alexa you will experience what it's like to have a team working with you… a team that values your health and continually strives to support all of our patients along their wellness journey!